When packaging a product, you want to ensure that it's protected and stands out from competitors. One way to achieve this is by using a folding carton. Let's take a closer look at some of the different closure options available, the benefits of each option, and help you decide which one is best for you.
What is a folding carton?
Folding cartons are versatile product containers that come in various shapes, sizes, and colors. Typically constructed of paperboard, folding cartons can be printed with logos and product information and designed to make a bold statement with graphics, cutouts, die-cuts, etc.
Tuck top
Tuck-top boxes are a common choice for folding carton styles. They are available in the following closure styles:
Straight Tuck
Reverse Tuck
One-Piece Tuck Top
Straight tuck
The straight tuck folding carton style is best for light and medium-weight products. The closure for a straight tuck box features slit locks and closing tucks on the same side of the box. An example of the straight tuck style is crayons, coloring pencils, or markers.
Reverse tuck
This folding carton closure style is similar to the straight tuck, except the closing tucks are on opposite sides of the box. The closing panels fold in opposing directions and feature slit locks. This type of box and closure style works best for medium and lightweight products.
One-piece tuck top
Tuck top boxes feature a flat bottom, double-sided walls, and tucking tabs that form a friction lock. They are durable and strong, ideal for showcasing a variety of items and products. One-piece tuck top folding cartons can be designed with die-cut windows.
An example of a one-piece tuck top folding carton style is a bakery box used for donuts or sheet cakes. The extra space afforded by this folding carton style makes it ideal for larger product labels and extra marketing.
One-piece tuck top styles are different from two-piece boxes. Two-piece closure styles feature a top and bottom that slide together (similar to holiday gift packages).
Snap Lock bottom
Unlike the tuck top styles, this closure style features locking bottom flaps, typically in four adjoining pieces. Sometimes referred to as 1-2-3 bottom box. The top of a lock bottom folding carton still comes with a tuck top, but since the bottom locks together, it's more suitable for heavier items. Beauty products, candles, and glass jars are often packaged in lock bottom styles.
Crash lock bottom
Another excellent choice for heavier items that need extra support from the bottom. Also referred to as an auto-bottom box. This closure style usually features a tuck top closure with four adjoining pieces at the bottom that form an automatic lock. This is why crash bottom closure styles are referred to as auto-lock bottoms.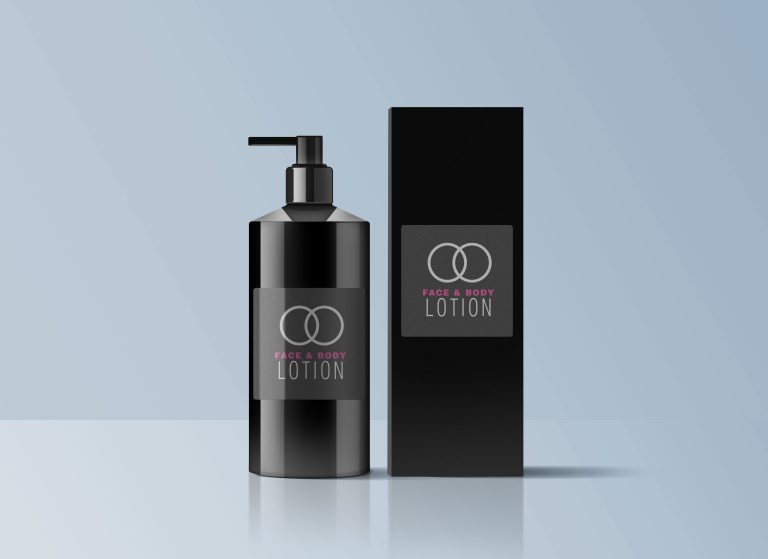 Holster box
Sometimes referred to as a half-box, this folding carton does not have closing tucks, and the top is open. Ideal for products that can be partially visible, like bars of soap.
5-panel hanger box
Everyone has come across a folding carton like this one because it is used for shelving and display. It features a reverse tuck top closure but with a hanger panel. This type of folding carton often features inserts and cutouts to display the product inside the box and is popular for items like pens and pencils.
Choose Ritter's Printing & Packaging
For over 30 years, we've remained family owned and operated. We offer on-site production, fast turnaround times, and various custom manufacturing options. Our design team will work with you to create a folding carton that is the perfect fit for your product.
We are located at 1660 W. McNab Rd in Fort Lauderdale. Can't make it in? Give us a call at 954-771-7204 to talk with one of our team members.